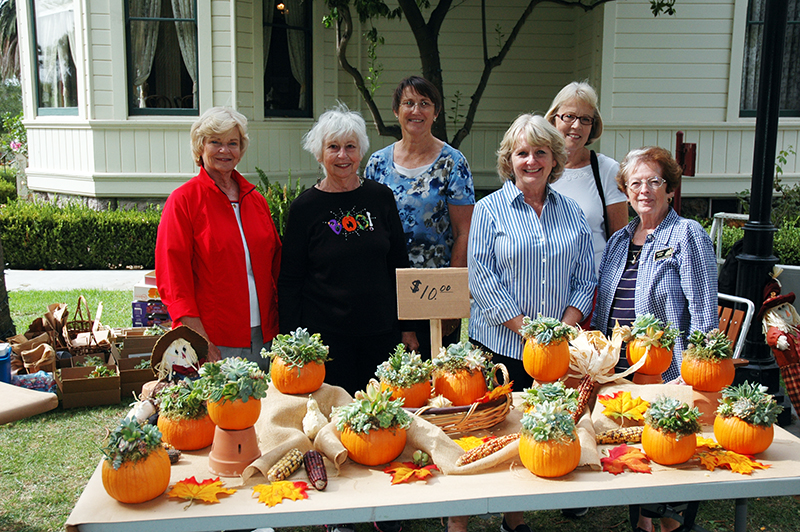 Click for more photos.

Rita, Eleanor, Alice, Karen, Linda & Pat, members of the Pumpkin Project.

Members that participated but were not around for the photo... I was late: Anita Kuzas, Joyce Lister, Maria Trainer, Marlene Fowler, Suzanne Ingram, Judy Crenshaw, Jan Ackerman, Cris Binda, Grace Kelly, Sharon Herada, Peg Tancreto, & Donna Holland

We sold 61 pumpkins... Linda said don't ask??? Gross sales $425... well over the $300 hoped for. Good going ladies.