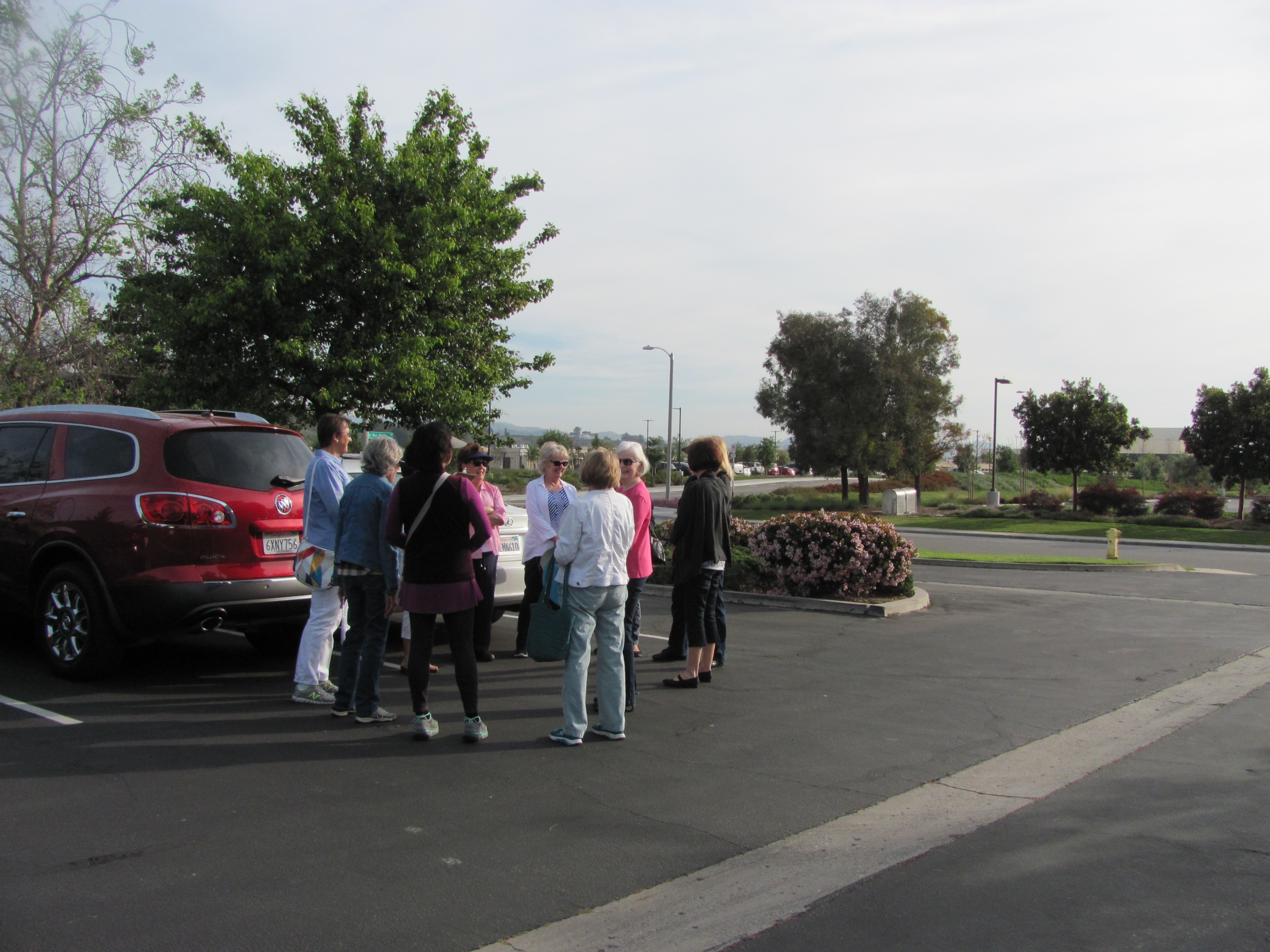 We all met at 8:30 am sharp, at the church parking lot
Noses were counted and...
maps were given to the designated drivers. Then off we went.
We arrived at our destination and waited for our docent to start the tour.
A quick stop in the gift shop so Sharon could pay for the tour and a quick-pic of Joyce and Karen.
Half of us went with one docent, counter-clockwise around the Gardens, and the other half went clockwise. We met in the middle at the pagoda. We rested a spell then separated again and finished the tour.
This is a plaque honoring the designer of the Gardens, Koichi Kawana. It is called SUIHO-EN Garden of Water and Fragrance
Japanese Garden's, absolutely stunning.
Japanese Garden's website and see and read more.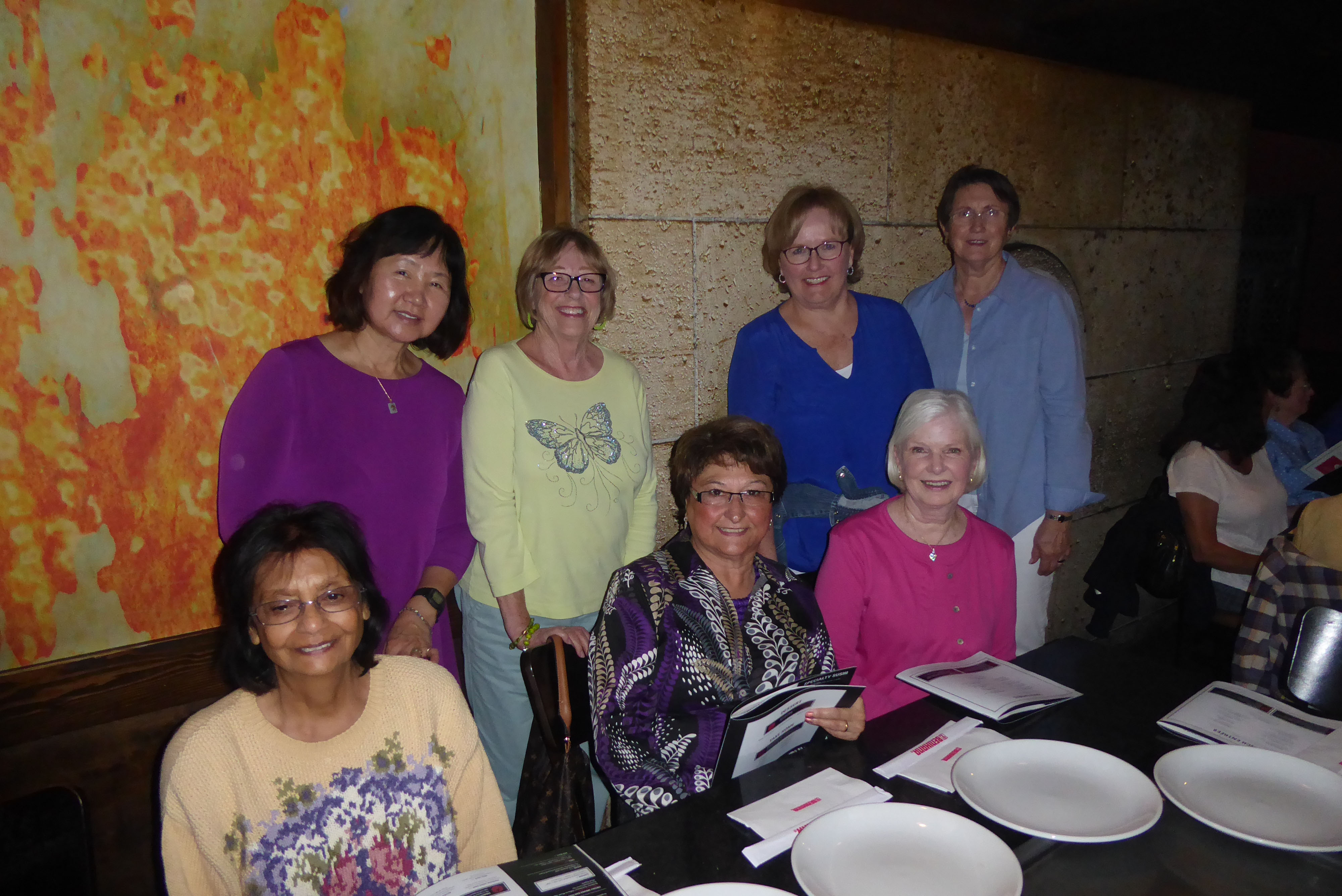 Sally Armstrong, Marie Coolidge, Mary Mayhew, Alice Smith, Usha Linderman, Maria Trainor and Joyce Klemann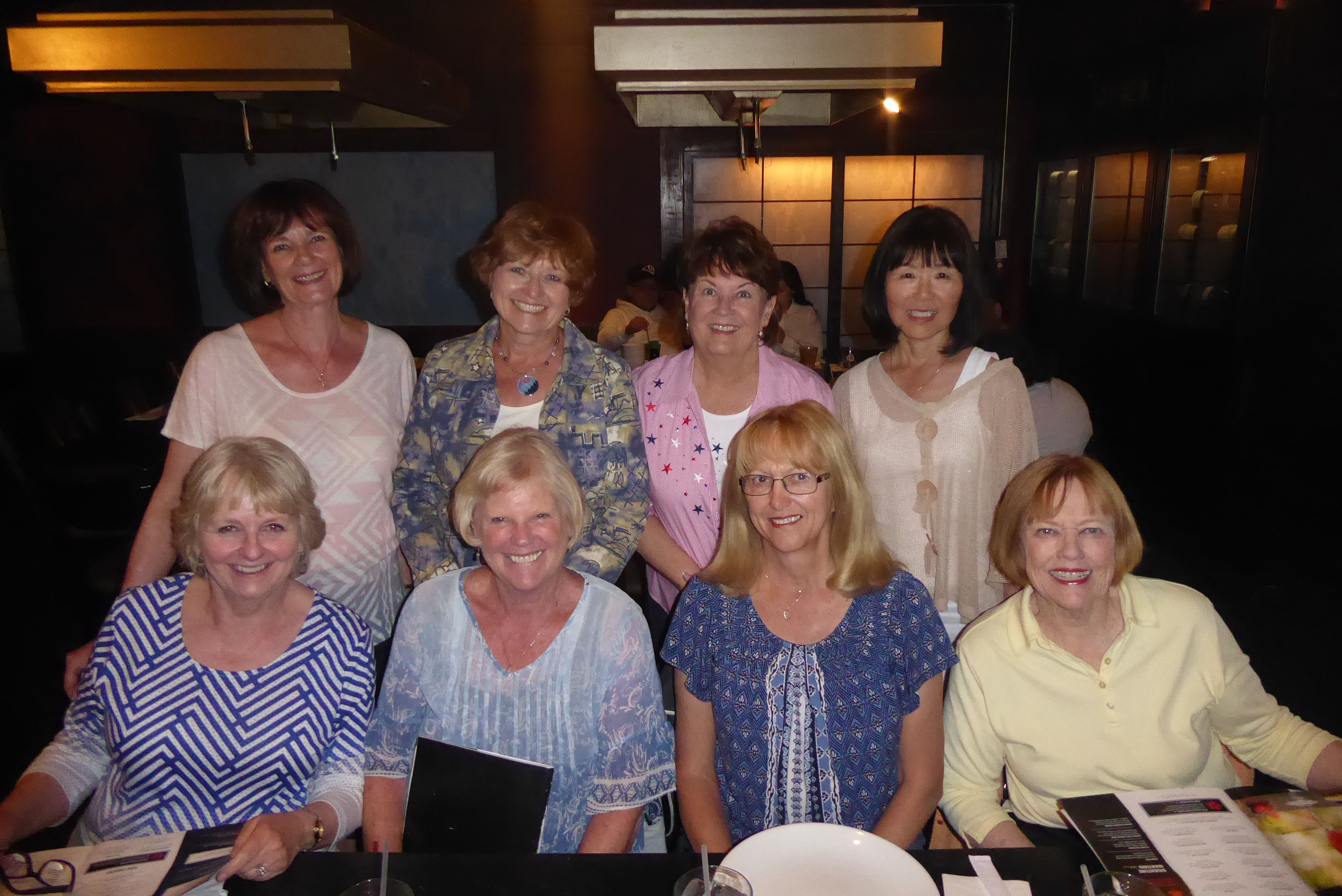 Linda Martin, Judy Crenshaw, Marilyn Brackett, Susan Harada, Karen Roth, Peggy Celic, Mary Rockwell, Peggy Tancreto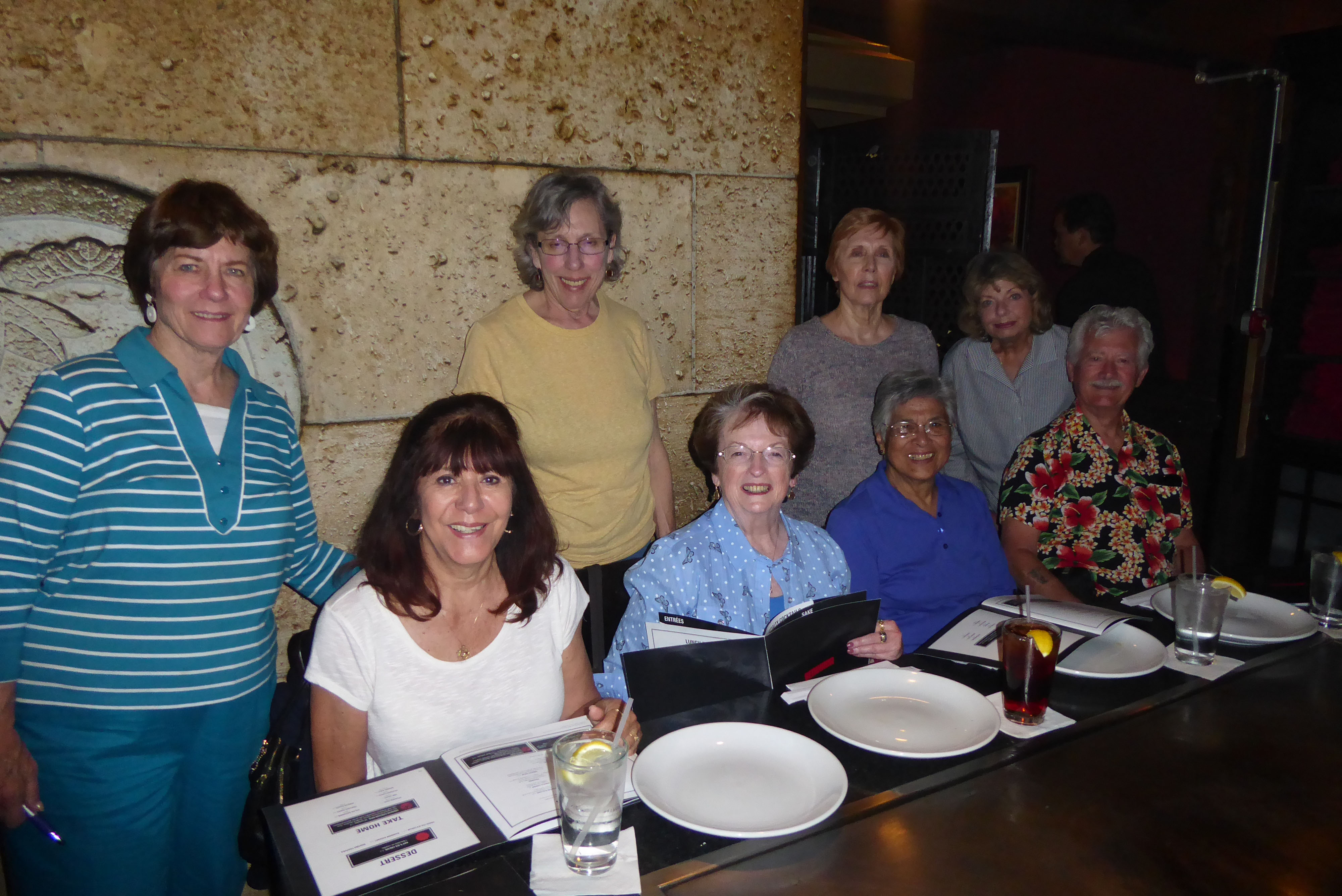 Mary Goodenough, Barbara Hoff, Jeanette Filosa, Charleen Birgy, Lory Beving, Pat Craig, Reymonda Kent, Dennis Ling